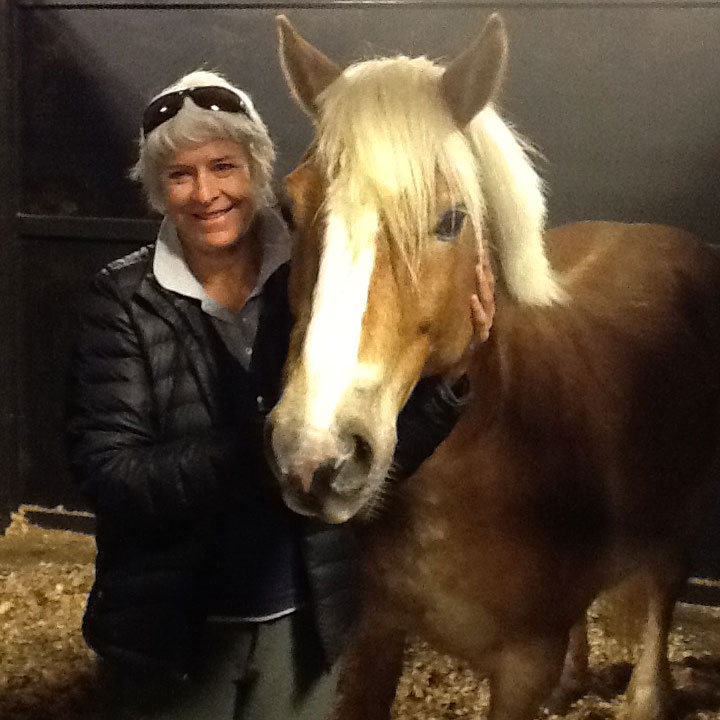 Order the Newsletter, Membership & Subscription with the Contact Form. Keep up with this rapidly expanding field of progressive health care!
– Book: "Is Your Horse 100%?
– DVD
– Workshops
– Classes
– Level Training & Certification
– Newsletter: Quarterly, $20/year. Case stories, news and Q & A forum. Use the contact form to send us your info for billing. (Online payment coming)
– Membership:  $100/year. Receive Member mailings with  the latest fascia news and discussion. One Phone/digital consultation/year included. Riding articles. Health news & resources.  
LINKS:
"Strolling Under The Skin by UKyOrtho,"

published Aug 28, 2014 by Dr. Jean-Claude Guimberteau.

The Melt Method, Sue Hitzmann (fascia for humans)

Body Wise, Joseph Heller & Wiliam Henkin, Wingbow Press

Touching Light, How to Free Your Fiber Optic Fascia, Ronelle Wood, True Body Publishing
 NOTE: We are not able to post events or info on Facebook due to blocked access. Sorry about that, but it's not our fault. Thanks for your patience.
Send a message/order products: