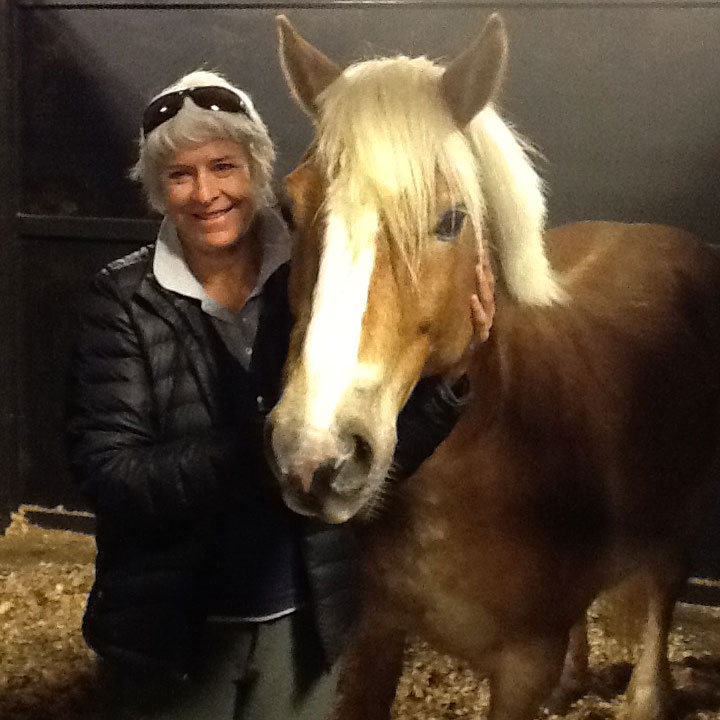 Use the contact form: Order Newsletter & Membership, or ask a question.
– Free Newsletter: Quarterly. Case stories, news and Q & A forum. Use the contact form for email list.
– Membership:  $100/year. Receive Member mailings with  the latest fascia news and discussion. One Phone/digital consultation/year included. Riding articles. Health news & resources.  
LINKS:
"Strolling Under The Skin by UKyOrtho,"

published Aug 28, 2014 by Dr. Jean-Claude Guimberteau.

The Melt Method, Sue Hitzmann (fascia for humans)

Body Wise, Joseph Heller & Wiliam Henkin, Wingbow Press

Touching Light, How to Free Your Fiber Optic Fascia, Ronelle Wood, True Body Publishing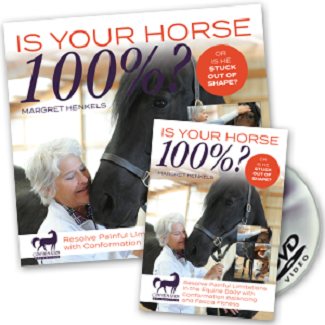 Send a message/order products: