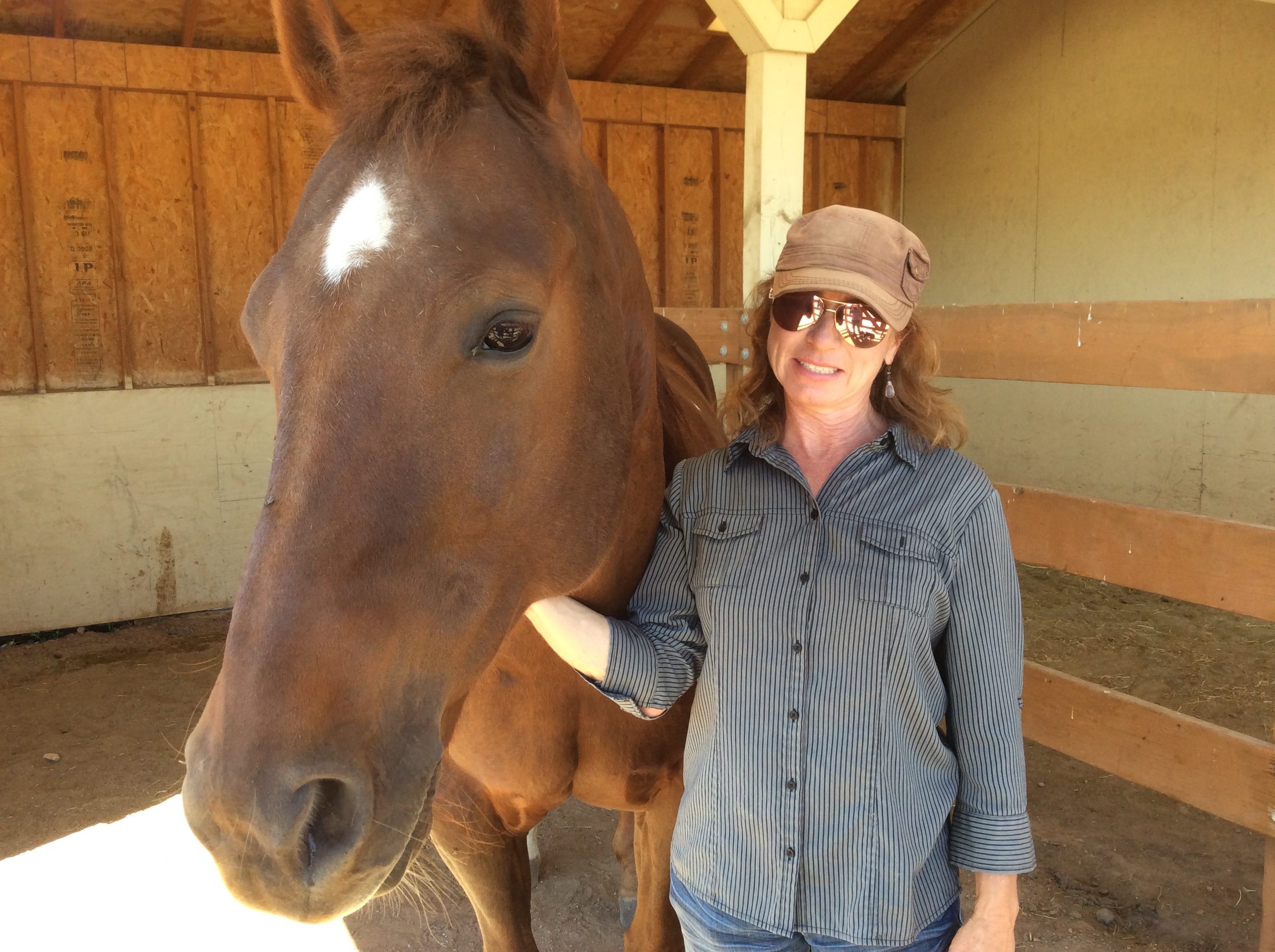 Conformation Balancing Results:
Relief from anxiety & fear
 I

mproved topline  

Balanced stance
Heads  &  jaws balance
Mental balance, poise
Manes, tails & coats improve
A true partnership  for horse & rider. 
Long careers & usefulness
Organ functión improves
Immune system boosted
Digestion improves
Saddles fit better
Cribbing, weaving and head shaking resolve
TMJ resolves
Use the power of  fascia to help your horse.
Horses heal in the first session. Conformation Balancing  melts stuck fascia (connective tissue) for  self-intelligent progress. Training does not solve stuck tissue. Avoid  force and failure by finding the horse's  body limits. Anxiety is relieved, since fascia carries emotional memory. (Upledger) 
Wild horses move about 50 miles a day; repetitive work in small areas on flat ground  does not bring all-around fitness. Domestic riding horses need our help to make up for the loss of free movement that keeps them fit.  Many of us sit at desks, we know how that compromises our own fitness.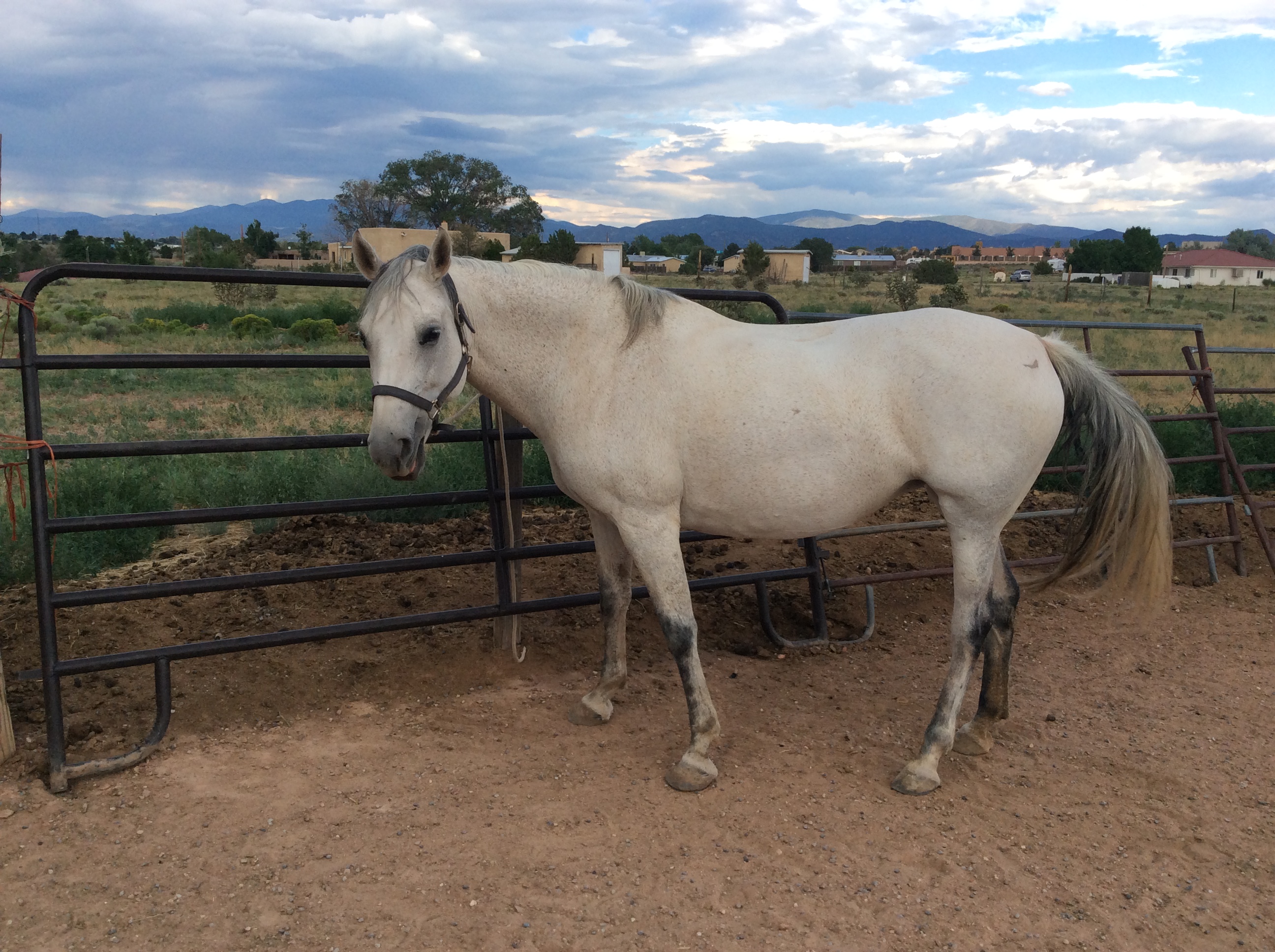 The above mare had elusive problems not disclosed in her transfer sale, including lameness and anxiety. Fascia change, along with natural walking for over a year (speed varied) without collection allowed her to "find herself" and balance. Notice the longer neck, shoulder development, crest improvement  and plumed tail. She became very consistent in her work and is ridden with loose rein.
The above horse's  unbalanced head changed in 1 session. Her unbalanced poll made her  fearful and anxious.  This problem is easily solved using balancing techniques  from the book and DVD. 
The back story on CONFORMATION BALANCING:
An avid rider with a BA in Journalism,  my visual skills were honed as an artist, while I worked in newspapers & magazines. A riding injury in my 20's  created a keen desire for fitness and  solutions for chronic stuckness and pain. I knew nothing about fascia or connective tissue. I tried many therapies searching for health. I  certified in Matrix Energetics, a Quantum Energy work founded by Dr. Richard Bartlett and embraced the  "100%" concept, without knowing how to attain it.  
Through  a  horse show, I met Heller Worker Steve Johnson. His fascia sessions with me  so profoundly restored  my fitness that I  certified in Equine Natural Movement with Joseph Freeman.  Doris Kay Halstead's Release the Potential book was another step. This "hobby" turned into a vocation, although I was over 50 when I entered fascia work. My own injuries were  valuable since I understood each horse I worked with and how they felt. 
An amazing example of fascia: my feet were often cold. When I worked on my own right elbow, which was highly compressed from years of typing, the opening fascia allowed my feet to become naturally warm. I also felt the change in my jaws and bite alignment. Fascia is self-intelligent…it automatically adjusts our bodies as needed. The  main point is to keep progressing ourselves and our horses. I work on my own body and know how the horse changes in unseen ways. 
I  ride trail and dressage on my Andalusian/Quarter horse mare and mustang. The Sally Swift Centered Riding program combines well with fascia work since it focuses on the rider's body, as well as the horse's requirements. Like Sally, I find many answers to riding problems are in the body's ability to move easily and rider consciousness. Learning to have my own balance is a bigger part of my riding than picking at how my horse moves. In fact, the horse is usually right. Being a better rider is the major effort for me.
The bay mare almost didn't survive her roundup. At age 4 she had  no mane growing due to neck fascia compression. The grey mare had a T-post gouge creating lameness. Both taught me  the importance of elbows, jaws, pelvic releases and tails. 
Our gratitude always goes to the horse!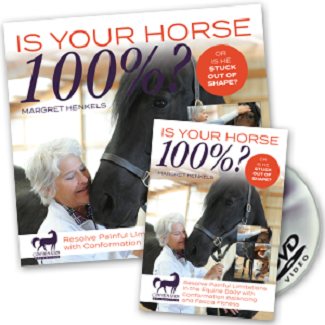 "The Melt Method" by Sue Hitzmann.

 




"Strolling Under The Skin by UKyOrtho,"

published Aug 28, 2014 by Dr. Jean-Claude Guimberteau.