"Is YourHorse 100%?"

 
Help your horse move & feel better with Conformation Balancing fascia tech.
Clinics, Workshops & Levels. Certify for fascia Release Integration. 
If your horse is stiff & hurts, you're both limited.
Most horses have  stuck, tight  areas. These stiff areas are not "fixed" with training or suppling exercises. The tissue is rigid and can't slide. The horse has good days & not so good days. He's jammed up. This hurts &  makes him anxious. Flowing fascia opens stuck areas & hard adhesions. The horse feels happier, not fearful. You have the power to help him ( and your dog and yourself! ). The book & DVD put you on this exciting path to fitness. Fascia balancing resolves problems that other therapies can't fix. Margret's book presents easy to learn, practical ways to complete fitness for most horses.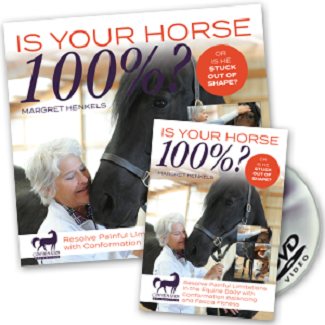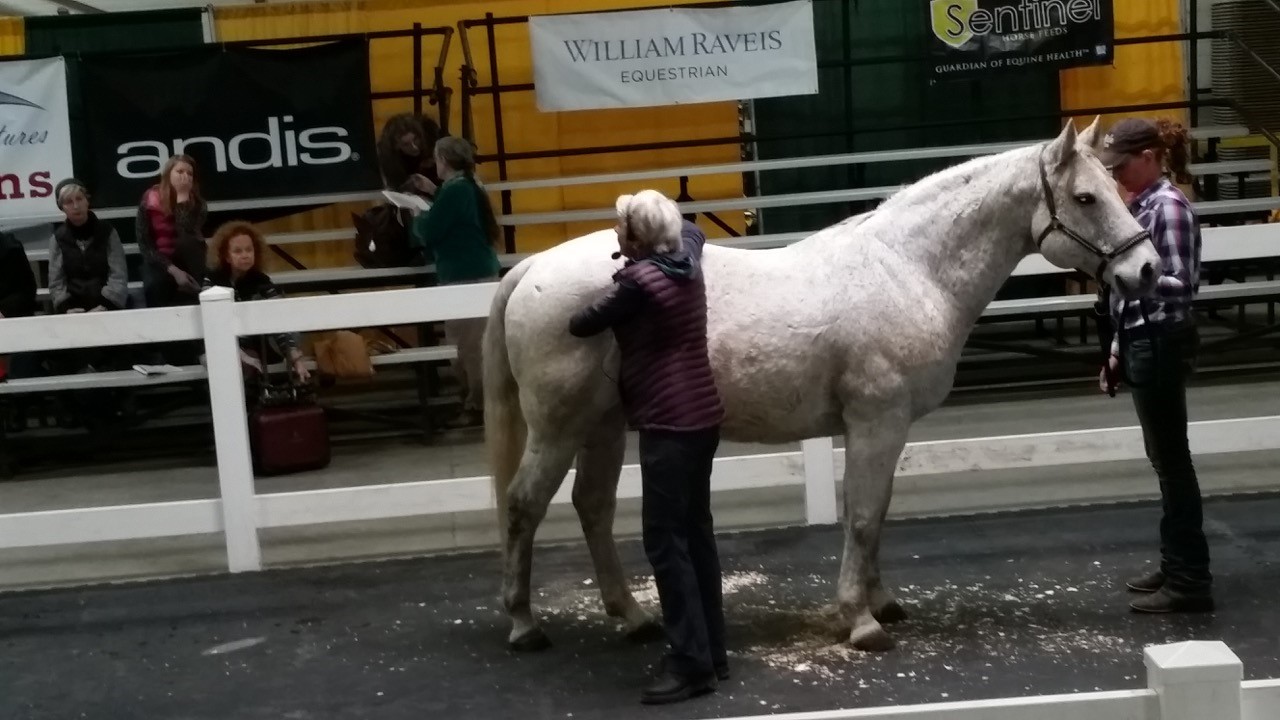 I've just finished reading your book and first I want to thank you for writing it. I loved it !!!!!!!!!

I've had Reiki healing for many years, reading your book added so much to me, it was like finding the missing piece. I feel more complete, strong and self assured in my bodywork. Also my horses who are used to my hands on have had many and long still points and strong releases. It will be an adventure to follow them in the future changes.

Kia, in Sweden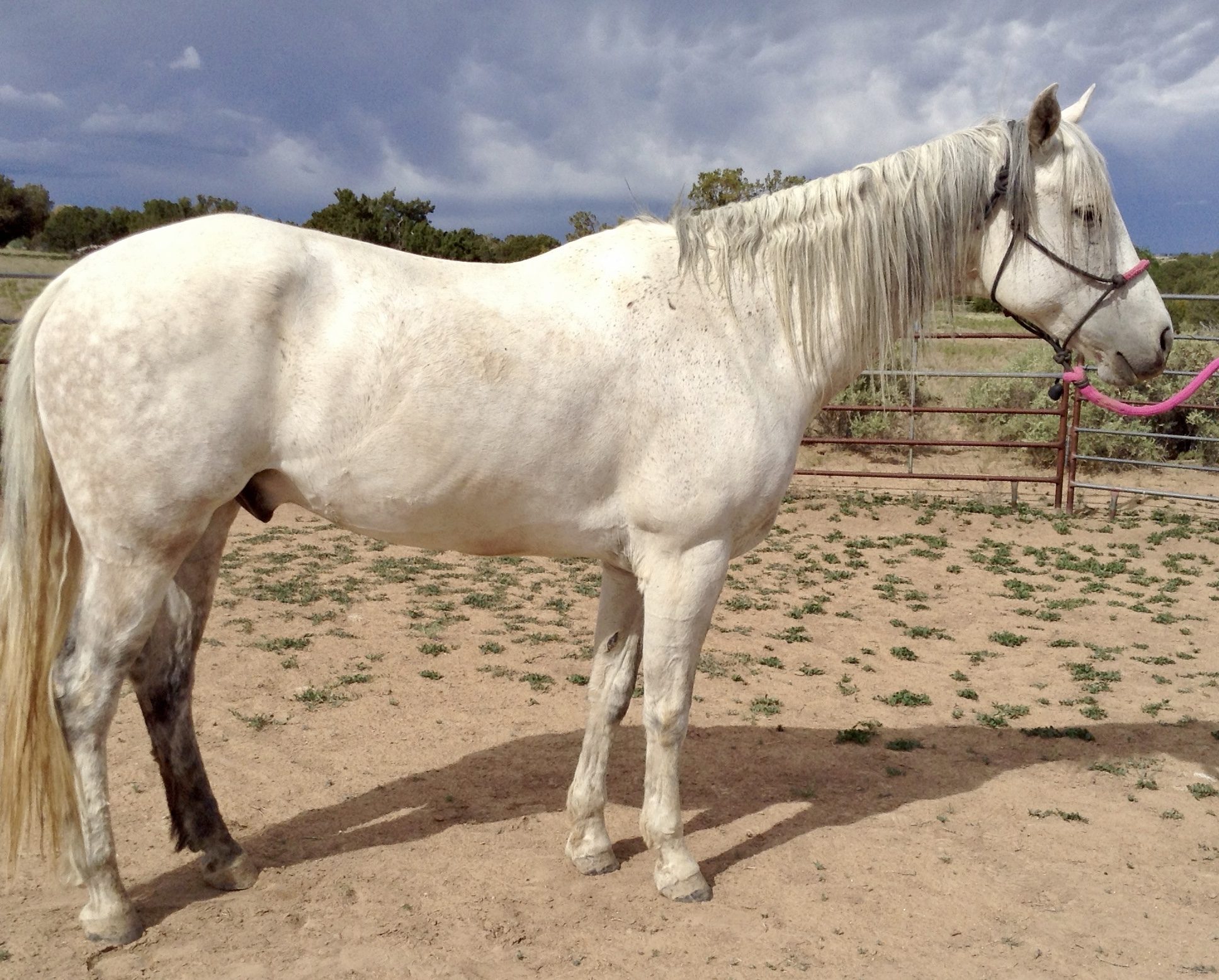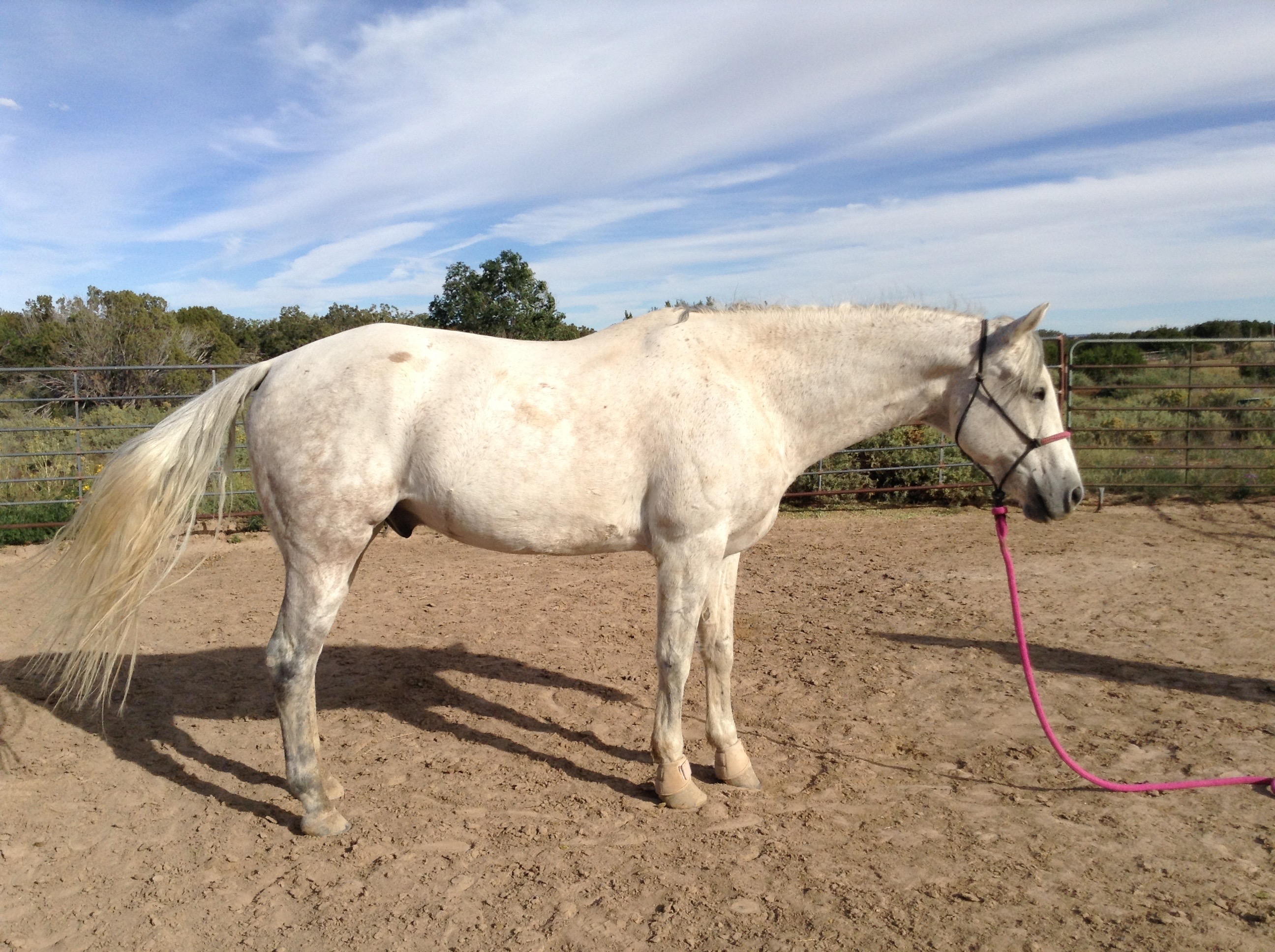 "The physical changes caused by fascia releases have altered his body all over in this short time- working from the inside with no external exercises He's broader in the chest, stands square and in frame…. It would seem like magic if I hadn't watched it happen." Trish H, NM
Hands on Healing by Rebecca Didier
Horse Network (horsenetwork.com)
What if I told you that with patient, conscientious placement of your hands on specific areas of the horse's body, you can bring about profound change in his physical and mental well-being? Want to know the secret? The internet-like web of fascia beneath the skin. Continue reading…