Consults For Horses:
Using your digital photos showing each side of the horse plus the front and rear, we discuss your horse's  fitness. Consults include: discussion 

on

 the horse, Body Map, Fascia Coaching using the text/DVD as guide. Phone or email consult: $200.  The consult supports your work and gives even more info.  
Join the happy riders who solved their horse problems by using these simple releases to restore their horse's mental peace and physical fitness.
"It would seem like magic if I hadn't watched it happen." The physical changes caused by fascia releases have altered his body all over in this short time- working from the inside with no external exercises He's broader in the chest, stands square and in frame…. in six months. Trish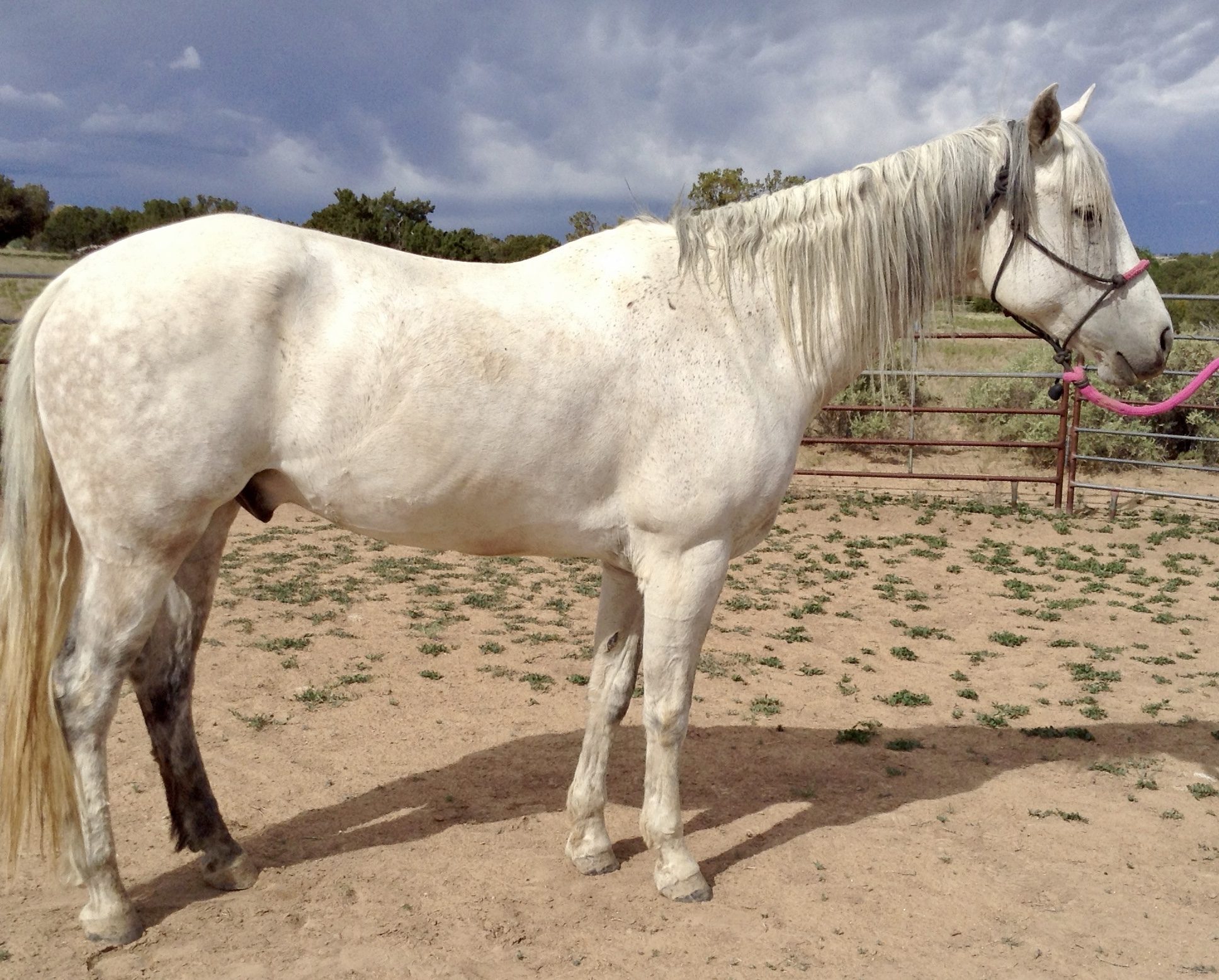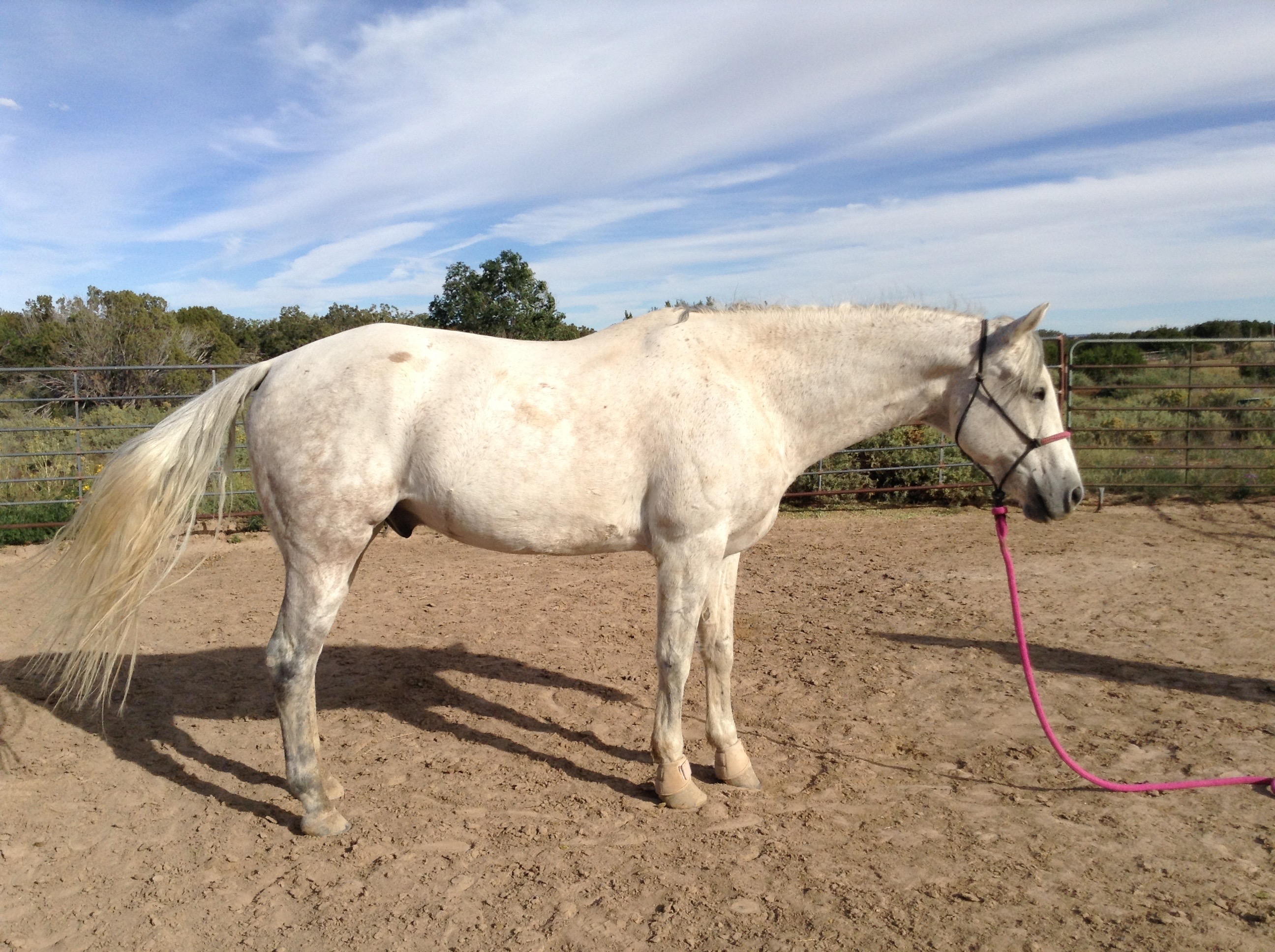 "We are doing this remotely, I'm ecstatic. My farrier cannot believe the changes. His hoof angle has balanced. This process works." Lauri O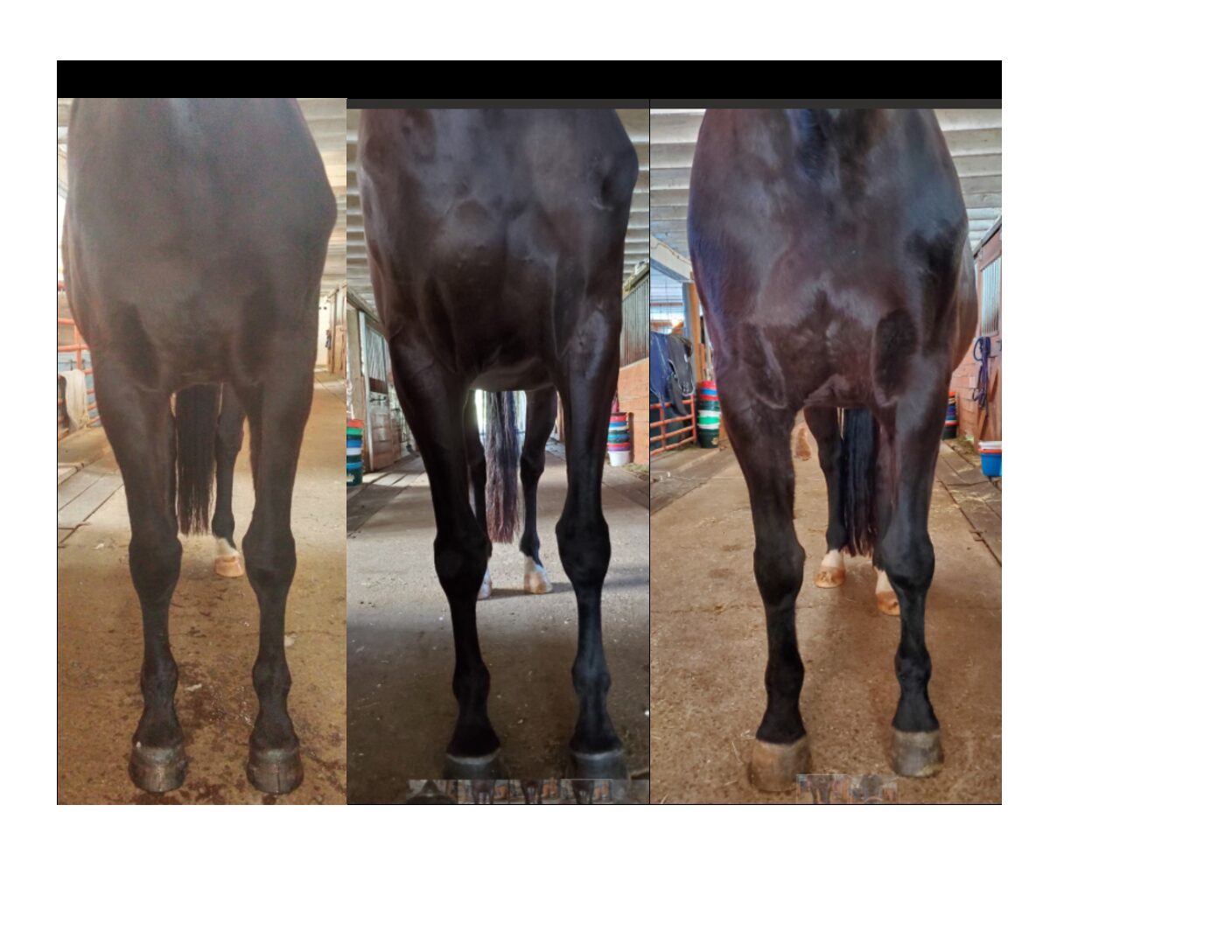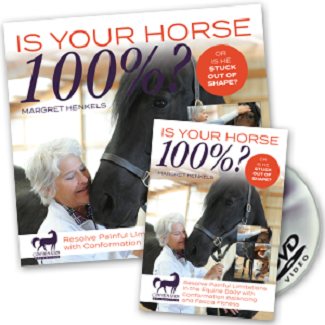 "I purchased your book and am starting to use it on my gelding.   My gelding gave me such a look of amazement  after I did some releases on him. The book is so wonderful. This work is fascinating. I tried it on myself first and felt the power which gave me confidence to try it on my horse. Thanks for the great book and sharing your knowledge."  Elizabeth G