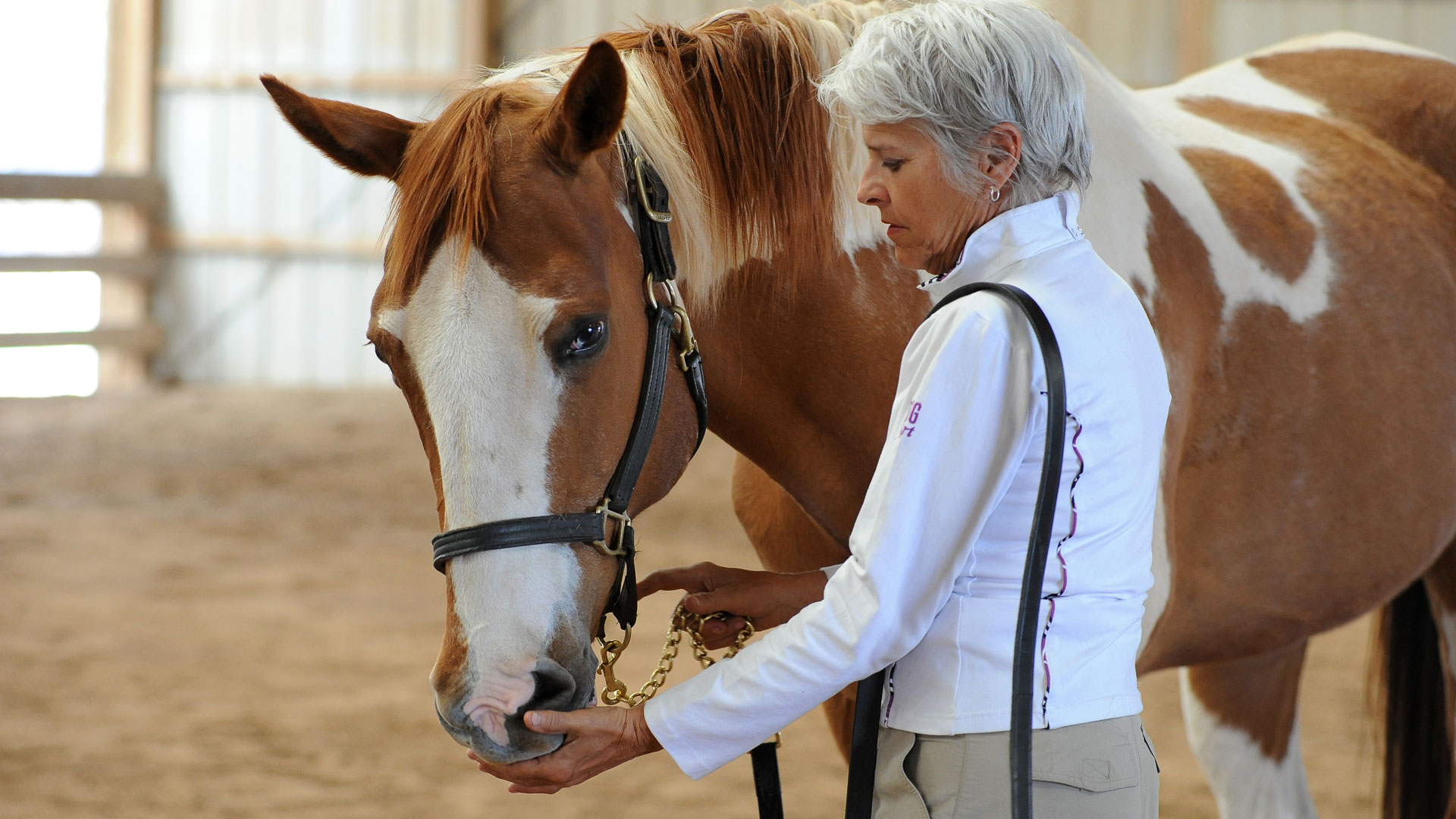 Have you been searching for better health and fitness for your horse? And yourself?
Have you tried many ways to improve movement, and stuck body areas?
Are you ready to take steps into an authentic body, mind, heart and spirit experience ?
COACHING SESSIONS LEAD THE WAY TO A BODYWORK PRACTICE FOR YOURSELF AND CLIENTS. BEGIN THE PATH TO HELPING HORSES AND PEOPLE.
ASK ABOUT CONFORMATION BALANCING CERTIFICATION.
Discover Fascia. Margret's coaching advances riders who want more enjoyment, fulfillment and connection with their horses. We must live in a body to be present of earth….the body holds the spirit, heart and will present. A stuck, hurting body blocks the mind, heart and spirit. You can open the door to a new, expanding present with the hidden power of fascia bodywork.
"Is Your Horse 100%"
This book shows the way enter the fascia universe. Step by step, you learn how to touch your horse (and yourself!) with a true conscious connection. With Margret's coaching, you learn to wake up the stiff, stuck areas of the body and flow into a unified whole. This feels like magic. It's the miracle of nature. Margret's coaching and consults lead the way through problems that seem terminal.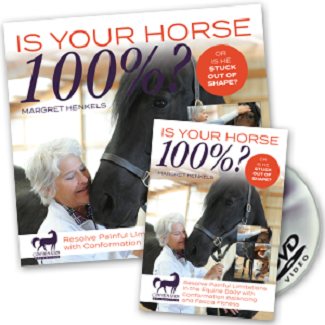 Explore new paths to health and fitness for you and your horse….learn about fascia and its incredible healing abilities for body, mind and spirit. Your heart will feel joy at the new connection with your horse and your true self. 

 If you're stuck in the limits of a riding format and your horse is barn sour, coaching sessions with Margret will wake you up to a fresh enjoyment of your horse and riding. 
Call 505-501-2290 for a consult.  Or, EMAIL: hmargret@cybermesa.com, a private direct email.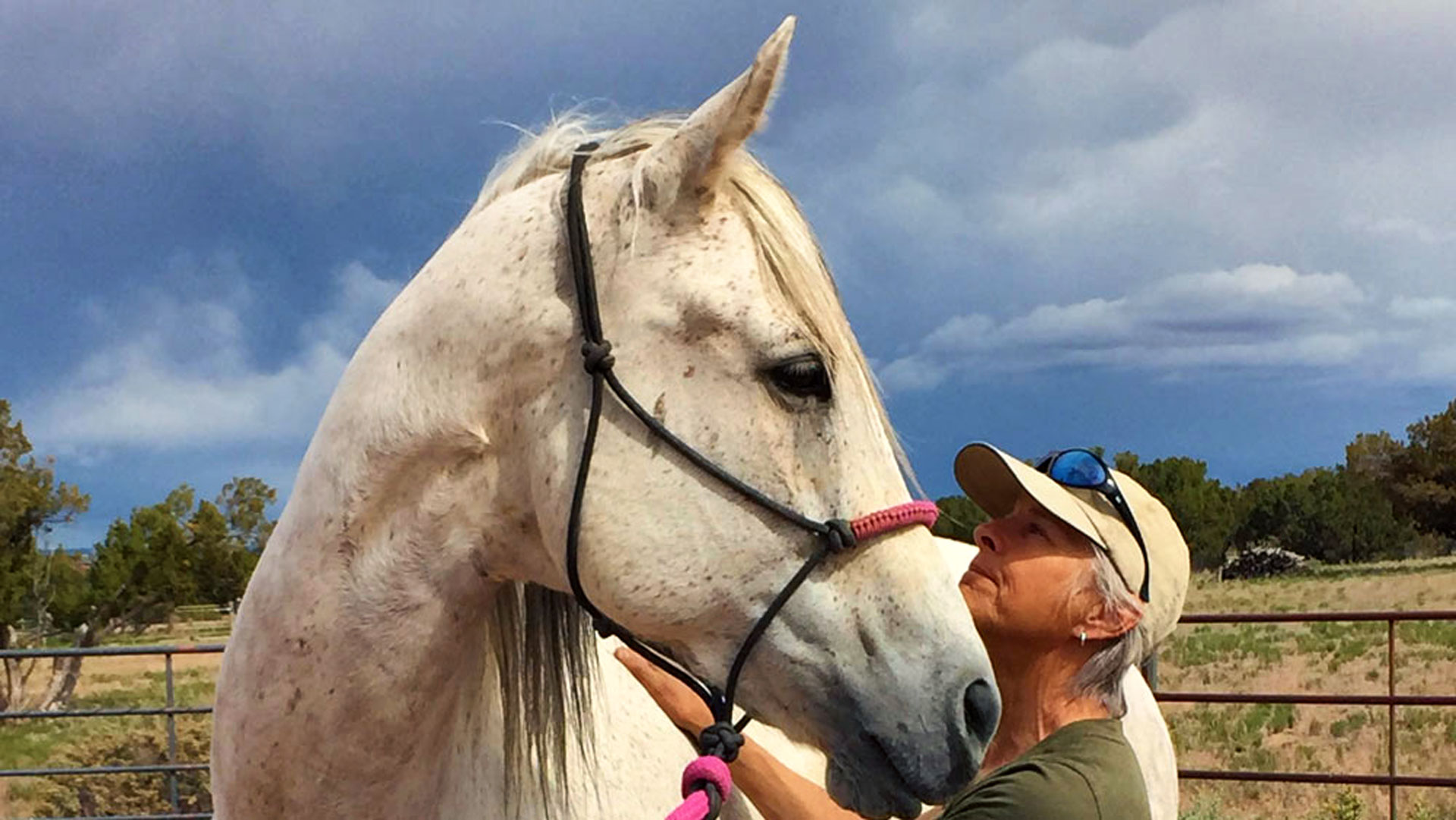 100% HEALING: The missing link is Fascia:
The below photo is from Architecture of Human Living Fascia by Jean-Claude Guimberteau, MD. 

The

 fascia image was captured using digital endoscope to record what was happening to his surgical patients' tissue as he worked through and around it. Fascia's vital importance to body health is hidden from the public. When you change the fascia, you heal the mind, heart and spirit also.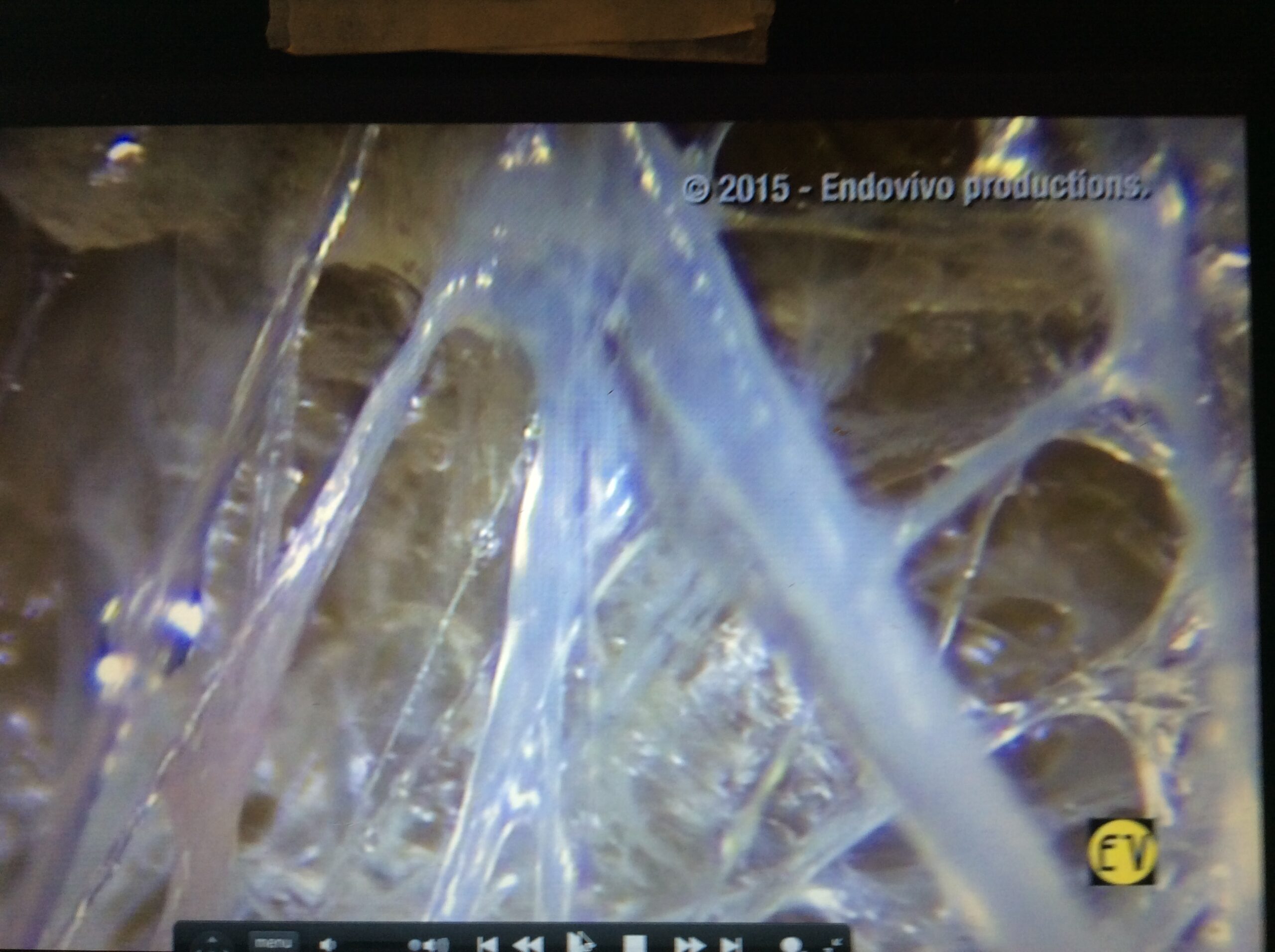 STUCK IN OLD RUTS WITH YOUR HORSE ?
There is an almost undiscovered path out of physical, spiritual and emotional pain: it's FASCIA.
Both people and horses get stuck in trauma, injury and pain. 
FASCIA IS THE MASTER TISSUE IN THE BODY.  THERE'S NO FITNESS WITHOUT FASCIA CHANGE.
You learn what true health, happiness and wholeness feels like when you learn about fascia, an amazingly complex tissue. 

Then, you are on a path of authentic discovery and joy with your horse.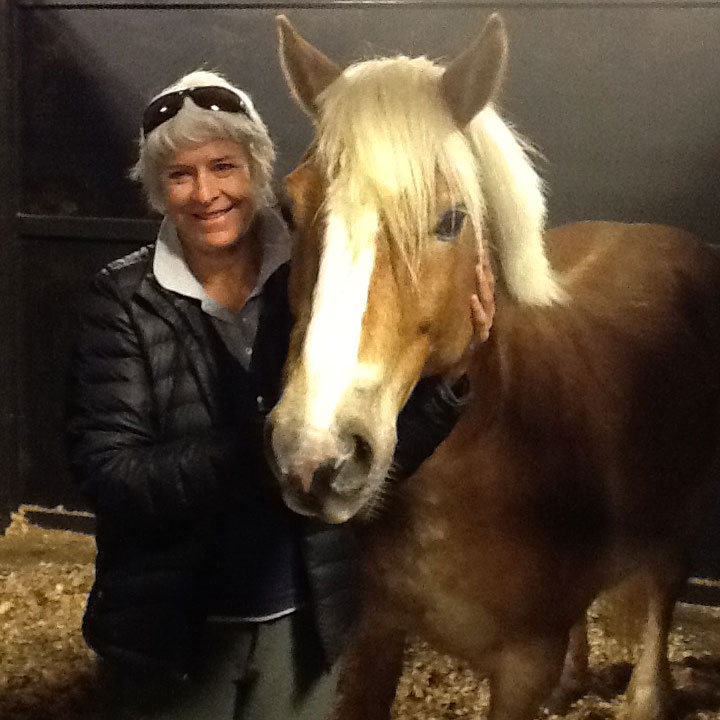 "I've just finished reading your book and first I want to thank you for writing it. I loved it!!! I've had Reiki healing for many years, reading your book added so much to me. It was finding the missing piece. I feel more complete, strong and self assured in my bodywork. Also my horses who are used to my hands on have had many and long still points and strong releases. It will be an adventure to follow them in future changes."  Kia, Sweden